Best Practice, Digital Energy Management
advanced digital solutions to boost your existing or new energy management system to deliver maximum benefits
More Info
Effective energy management relies on good targets/KPIs. Using our big data analytics we create targets that take full account of factors that influence energy use, allowing real time identification of poor performance and best practice
More Info
Live data is transformed in real time into 'nudges' – actions and insights that are delivered to the right people in a timely manner. Nudges can be delivered by new or existing reporting systems or using our 'NudgeEnergy' app available for IOS and Android
More Info
Our software uses models from data and first principles to create 'nudges' that take full account of competing objectives and constraints
More Info
Expert advice on the optimum operation of equipment is delivered to users in a timely manner: right people, right advice, right location, right time
More Info
Experienced consultants help to ensure the organisational elements are in place to ensure energy is continually on the agenda and that actions are taken, leading to benefits
More Info
Our standardised approach and documentation makes ISO50001 more easily achievable: to demonstrate action to stakeholders, for compliance, to maximise energy and carbon savings
Advanced Elements to Boost Energy Management
Using energy expertise, big data solutions, optimisation and expert systems, real-time reporting and our 'Nudge Energy' app, achieving a more effective energy management solution.
Get Started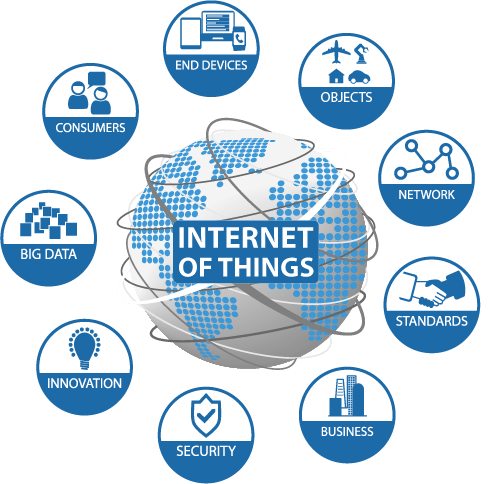 Boosting Energy Management with Analytics
Analytics helps to understand performance, find opportunities, quantify benefits and manage performance in real time
Analysis
Advanced techniques to find patterns in historical operating data to improve understanding and find opportunities.
KPIs and Targets
Models from data deployed in real time to compare actual energy use with expected and best practice.
Real Time Reporting
Energy use versus targets in real time in existing or new reporting systems and apps.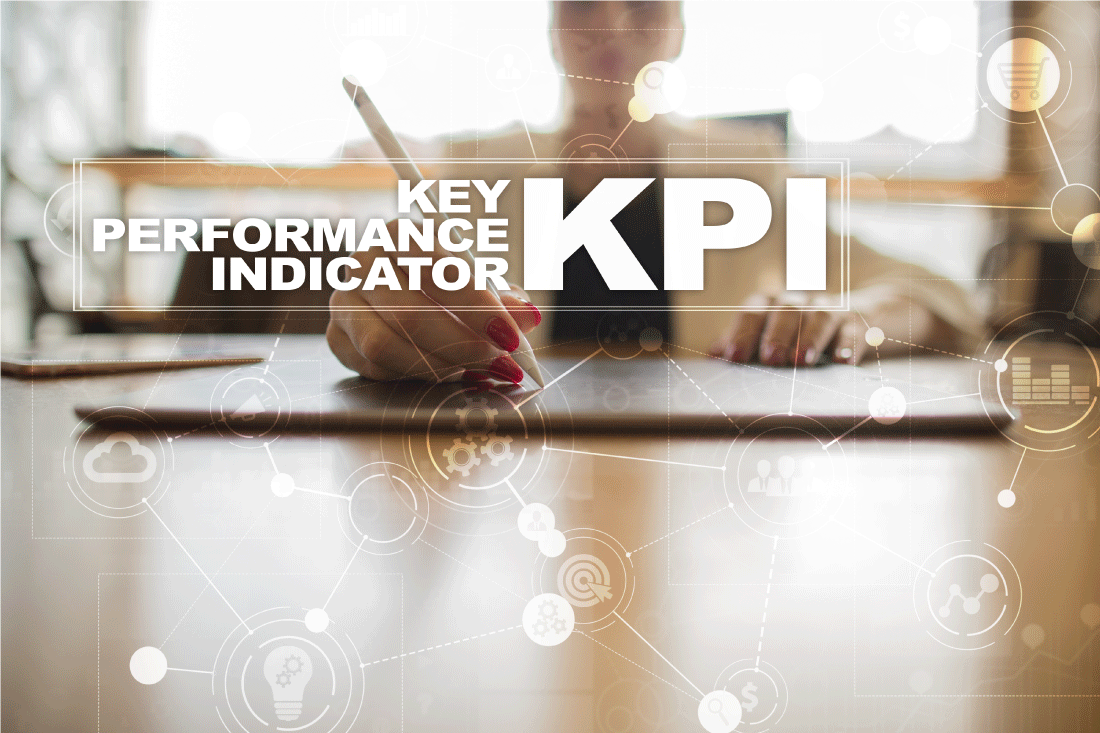 Achieving Action
Big data identifies insights and actions. Actions need to be relevant, timely and acted upon.
Real Time Actions
Translating data into specific actions tailored to specific people.
Nudge Energy
Delivering 'nudges' to the right person in the right place at the right time, to PC, tablet or mobile.
Optimisation & Expert Systems
'Nudges' are optimised to meet multiple objectives and satisfy constraints.
Organisation & Accreditation
Effective energy management involves all levels of an organisation, from senior management to operations
Best Practice
Helping to define best practice within your organisation.
Organisational Change
Helping to identify any organisational changes required to achieve best practice.
ISO 50001
With standard templates to enable your company to quickly gain ISO 50001.
PROJECTS
Who We Are Working With
Working with major oil and gas companies, supporting their delivery of best practice energy management
Supporting industrial and commercial companies to achieve ISO 50001 and implement digital energy efficiency
Our innovative 'NudgeEnergy' app is helping to achieve action to save energy, available on IOS or Android