Energy Intelligent Solutions
supporting energy transition
~
for industrial and commercial organisations
where energy and carbon matter
More Info
We help industrial and commercial organisations transition to low energy and low carbon – more sustainable and profitable operations fit for the future.
More Info
Our objective is to help organisations take actions to reduce energy and carbon.
We find the best solutions, develop the business cases, support implementation and finance.
More Info
Our digital solutions for energy efficiency ensure optimum use of existing assets and identify new opportunities: real time monitoring, 'Nudge' energy management, big data analytics.
More Info
With constant research into new developments and technologies, we provide advice and insights on key topics.
More Info
We provide energy and carbon reporting and regulatory compliance services and solutions and support applications for Government funding.
More Info
Our mission is to support organisations in the move towards a net zero future in a practical and affordable manner.
Approach
Developing Roadmaps to Net Zero
Working with leading industrial and commercial companies to develop practical energy and carbon strategies. Ready for tomorrow.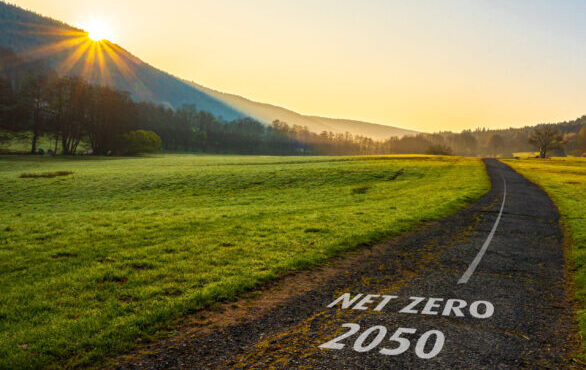 Best Practice Solutions for the Energy Transition
We are independent of suppliers and maintain an agile approach to decarbonisation with access to latest solutions and technologies.
Get Started
Innovate
Latest Technology, Lowest Cost
We find the best solutions at the optimum price and offer continued support throughout the implementation phase of your project and beyond.
Five Challenges. One Mission.
To support the transition to low cost, low carbon, low energy.
CASE STUDIES
Some Recent Successes
At United Biscuits we are supporting the largest manufacturing sites in the UK with the development and implementation of their net zero strategies
Our data analytics solutions and energy analysis services have helped Engie improve district heating and cooling efficiency in the Olympic Park energy centre by 15%
At Cleveland Potash, the UK's deepest mine, we have used data analytics to reduce energy costs by more than 10% and improve performance and are supporting their energy transition
For Marston's we have provided live energy dashboards and 'nudges' to their portfolio of over 500 pubs and restaurants helping them save energy and improve sustainability
We are working alongside Diageo in the US Virgin Islands and Gimli, Canada to reduce both energy use and Scope 1 and 2 carbon emissions in their distilleries
For Carlsberg we are supporting energy and digital transformation in their brewing process: CHP, heat pumps, new refrigeration and digital energy efficiency
We have used our big data analytics solutions to help BP improve performance in oil field operations to reduce drilling failures and to optimise upstream processing and oil refining
As a Siemens Mindsphere Gold Partner, we are supporting digital transformation solutions across all industries improving energy efficiency and process performance
Office
Old Sussex, The Chase, Reigate, Surrey, RH2 7DH  England
Hours
M-F: 9am - 5pm S-S: Closed
Call Us
+44(0)1737 669215